Been a while.
By request of my friends, I'm gonna start posting on this blog again.
Which i guess is good news, the bad news is that I'm turning off the comments. I can't deal with the paranoia that no one is looking at the blog any more, so this way i can update when i feel like.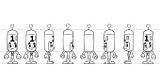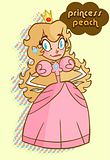 As always my portfolio is up at :
http://www.jaysmithportfolio.com/
It's even got some animation samples on it! :P
Have a good one!
Jay