Update
Hey guys, Been a while. I've been trying to teach myself 3ds max properly in an attempt to increase my job skill level. So I've been hiding myself away, staring at many online tutorials and will probably still be away for a few months while i try to get this in the bag, so to speak!
First off the Paper Child Book. Thanks for the Emails, asking to take part. I will Contact all that have contacted me soon. My digital camera broke while lending it to my sister, so that will have to be replaced soon before we proceed. The idea is to do a 100+ pages of paper children pictures and donate any earnings to charity. However we have not finalized any of the finer details, such as were to get it printed or even which charity to donate too. We did set our selves a time limit of about a year, so there is no rush. I will update ever so often right here.
Here's a pic! Try to guess who it is! :)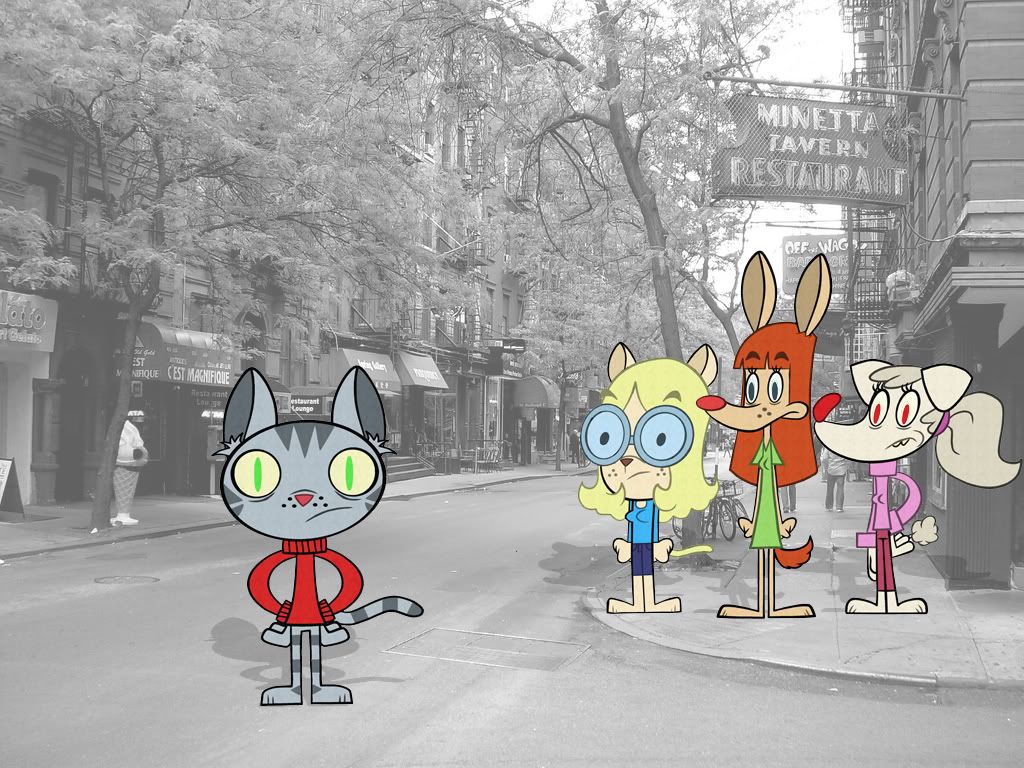 So for the moment, Adios! And wish me luck!!
P.S I'll try to get something up for Halloween!
j.