PSP, PSP, PSP!
A present i made for my 4 year old nephew Jack. He can be very persistent, i spent most of xmas with him bugging me every 5 minutes.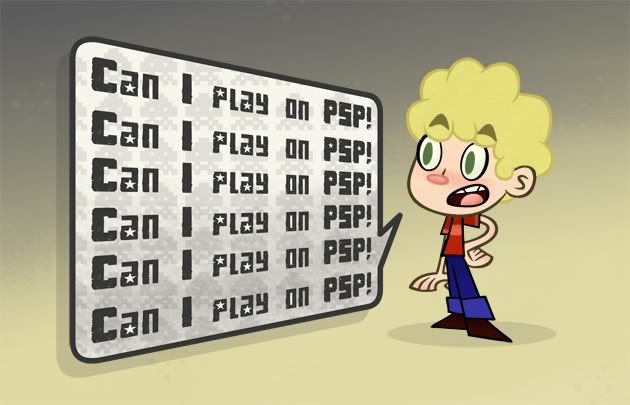 My portfolio website should be up in about a week, just have to iron out some bugs.
I'm also going to start a Toei Doga fan blog, with shot by shot screengrabs I've been making while teaching myself storyboarding. Would anyone be interested in that, or maybe interested in helping out with opinions or such?
This is the trailer for the Toei Doga film "Little Prince And The Eight Headed Dragon"