New year blues.....
Well its a new year and I'm unemployed again. So i guess it's time to dust off the old portfolio and finally get my portfolio website up and running ASAP. Oh happy times!
Anyway heres the first three page to a comic strip I'm working on. Minus the text.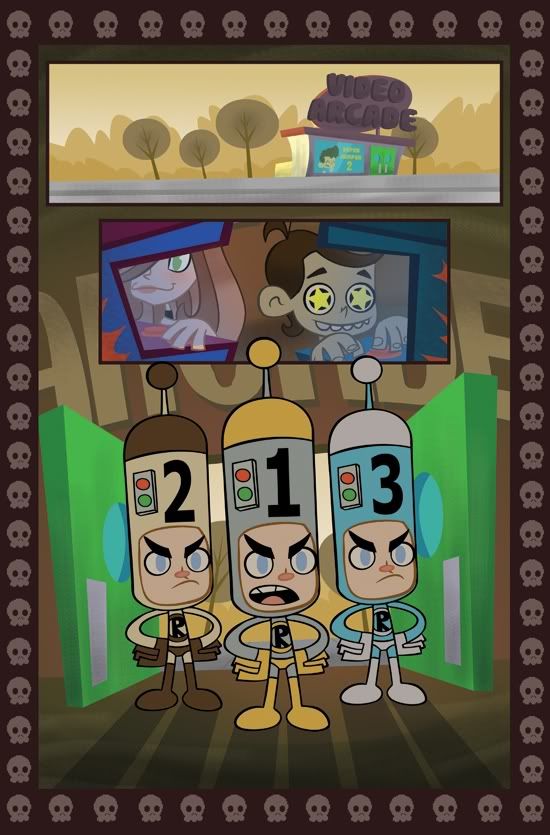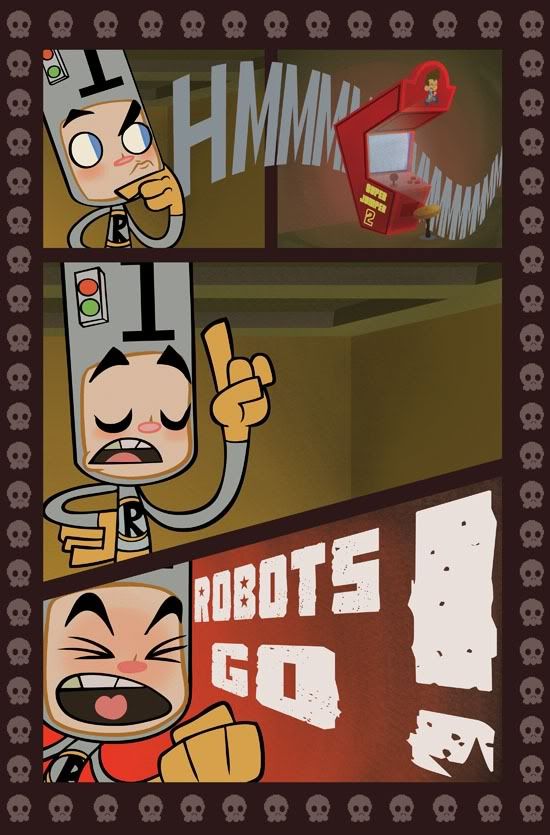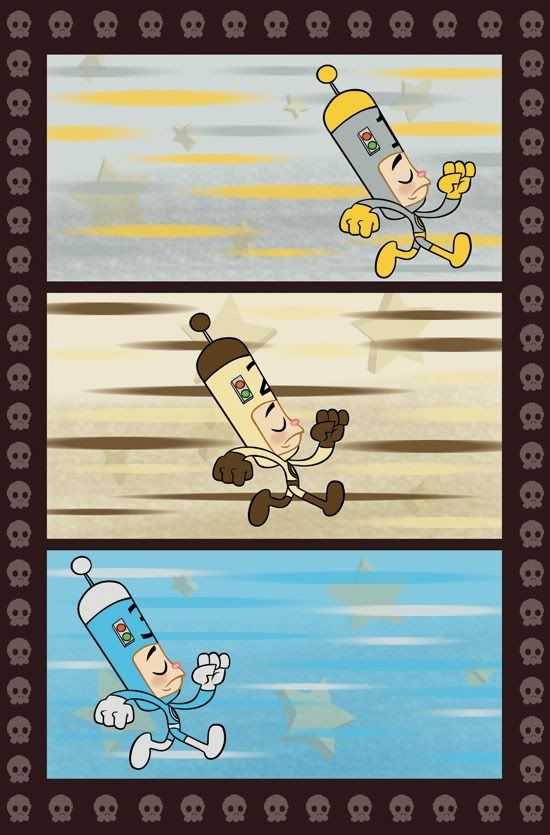 Heres a game i made while at Cartoon Saloon, working on Skunk-Fu for the CBBC website.
Play the game
here!
Also i thought i would post this. Dogtanian was massive in the UK durring the 80's, so i thought i would post the original Japanese intro to the show. Maybe time for some Dogtanian fanart!!