Website and Paperchild book
Hey all, sorry for the short break. I know i said i would post some of my animation tests, but due to recent events, I've had to finish off some other stuff first.
First of all my website is now up and running! (yay!!) It can be seen here:
http://www.jaysmithportfolio.com/
Took so long to build and i'm quite proud of how it turned out. I'm also now listed on
IllustrationMundo
and
Pixiv
in case anyone wants to take a look.
Secondly, a couple of friends and i are starting work on a PaperChild artbook collection. More details of exactly what that is to come, but I'm gonna try to convince some fellow artists to contribute to the project. If any ones interested, give us a shout. Examples below: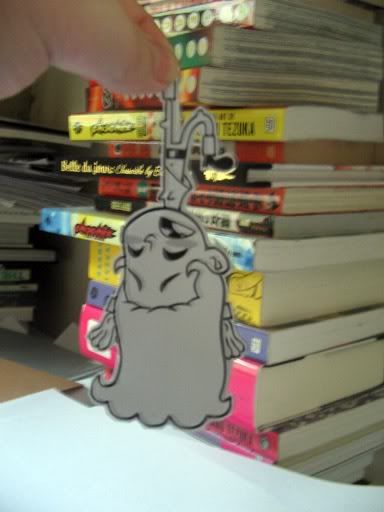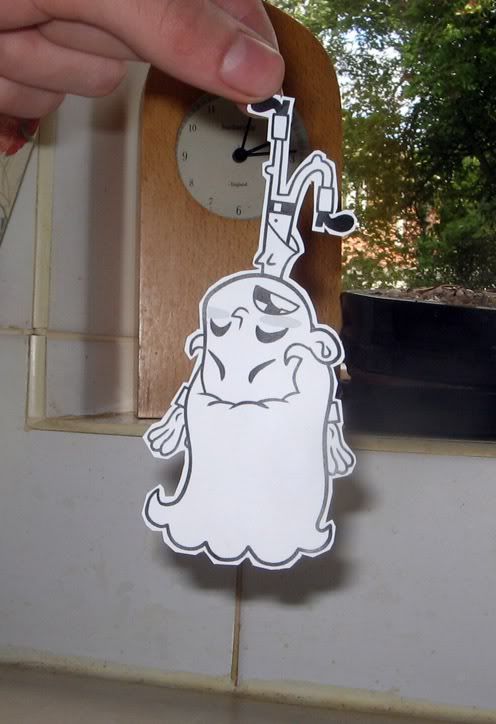 Now back to the job hunting!
Back soon! :)