Random stuff 1
Not been up to much this past week other than trying to update my portfolio. Need to get that done ASAP and start shipping it around.
I'm also looking into some sort of representation by an illustration agent in the UK, has anyone anyone ever dealt with an agent before or got any advice if it's really worth exploring or not? Any information would be helpful!
Next week hopefully I'll be posting some small animation tests into rigging my own characters in flash. So hopefully that will be more interesting!
Here's some girl designs in the meantime.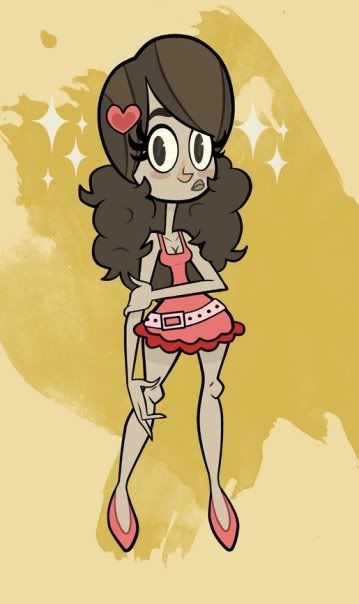 Check this out, it's from the 1985 film "The Adventures of Mark Twain" by Will Vinton. Fantastic film that i recommend everyone check out sometime if you haven't already.