UY Girls
Here's are some characters from my fave longtime Anime series Urusei Yatsura.
Benten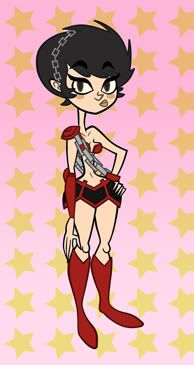 Oyuki
Ran-Chan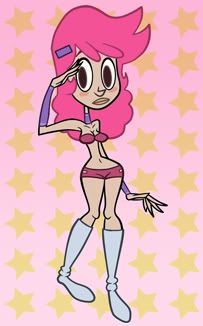 I love this series, and the first and third movies are on my most watched films each year.
I've recently been getting into the idea of "Super Flat" style with my designs. Not quite the Takashi Murakami art movement, but the idea of having everything in a flat minimum color with super clean line work. Kinda works with my education of starting in Graphic design area, then moving into Animation.
As i kinda mentioned before, i really want to move away from other peoples thoughts and theories about what makes a good design and really push what i want to do instead (weather it be good or not!). Not that i don't respect or give a crap about others opinions, it's just that they have a habit of taking over.
People have a habit of making you feel that they're way, is the only way. And if you feel that you can't pull off they want, i puts you in a self slump which is hard to get out off.
Sorry about the whining, but hey isn't that what a blog is for??
j.