<
Tuesday, December 18, 2007
Wednesday, December 12, 2007
FireBird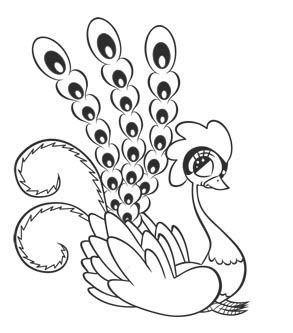 I first saw Firebird 2772 (Hi no Tori 2772) back on my animation course at UWCN in 1999, it was a badly dubbed english version, but contained the imortal lines:
"Have you brought the firebird, the only thing that can save our planet?"
"I brought vegetables!"
Since then i've been collecting Tezuka's
Phoenix

manga, which is vastly superior.
Saturday, December 08, 2007